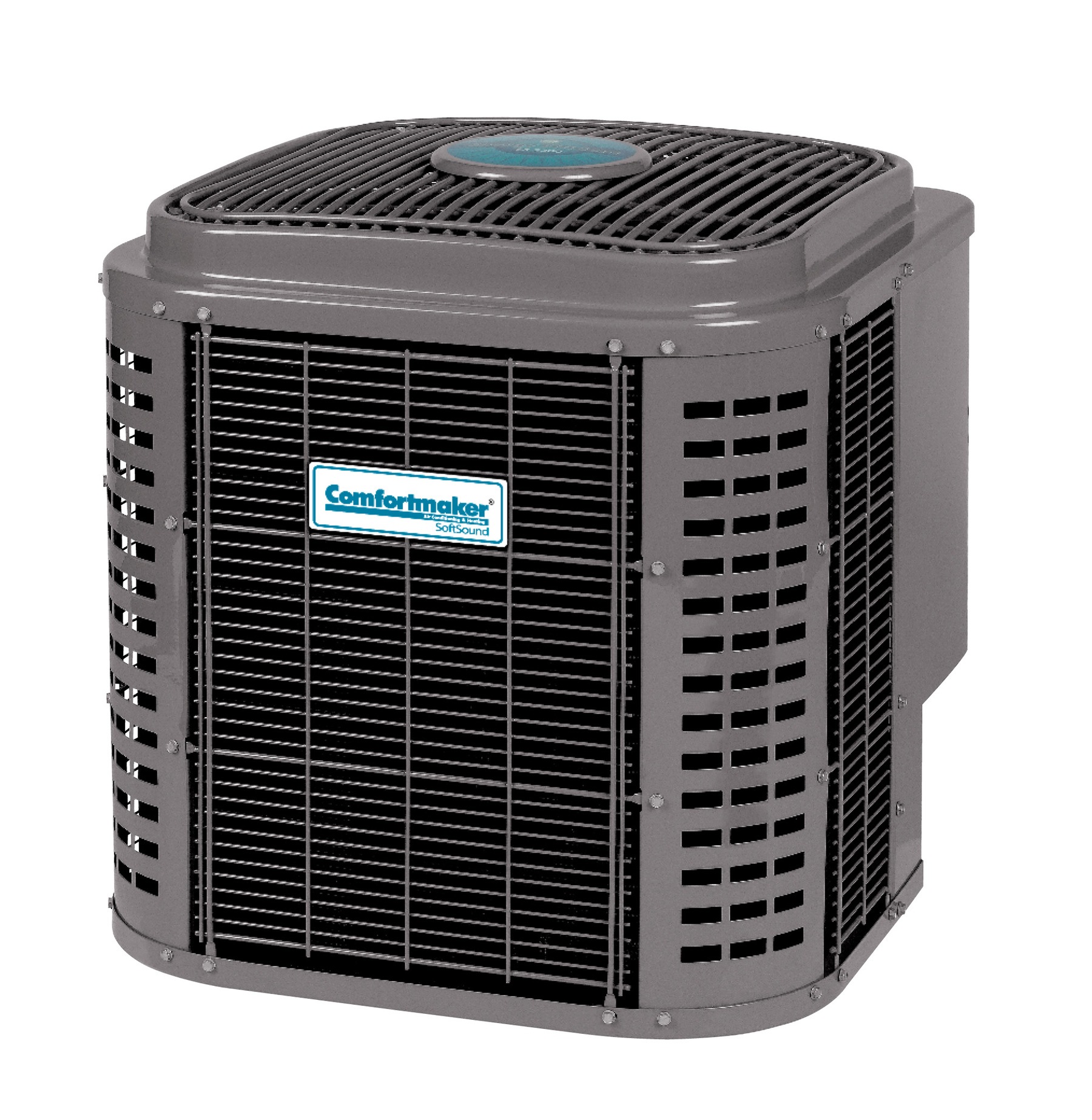 You set high standards for your cooling system. Along with perfectly cool comfort, you expect quiet, reliable and efficient operation, year after year. It's a lot to ask but easily and affordably achieved with a call to Dallas Air Pros. We provide expert air conditioner maintenance throughout Dallas-Fort Worth Metroplex. The process is quick, non-invasive and pays for itself. We handle all makes, models and styles of cooling equipment, completing a meticulous and proven list of tasks to optimize long-term performance and costly expensive repairs.
Professional air conditioning service in Plano, Frisco, Allen and McKinney, TX
Get in touch with Dallas Air Pros at 972-330-2742 to learn more about the many benefits of proactive service and schedule a convenient appointment. Our fully licensed and highly trained technicians thoroughly inspect all components, catching and resolving concerns before you're faced with a disruptive and costly repair.
Providing Plano, Frisco, Allen and McKinney, TX with knowledgeable AC maintenance technicians
Through intensive cleaning and tuning, we prepare the cooling system for the upcoming workload, ensure maximum capacity, enhance air quality and fulfill manufacturer's warranty obligations. Our AC company makes sure your air conditioner is always operating at its best with preventive upkeep throughout Plano, Frisco, Allen and McKinney, TX.
Learn About Our Energy Saver's Club
Central Air Conditioning Service Plano, TX | AC Service Frisco, TX | Air Conditioner Maintenance McKinney, TX
Expert Service With Trusted Guarantees
Trusted Quote: We guarantee to only offer products and services you need. We will not sell you anything that will not increase efficiency, improve air quality or otherwise reduce your overall energy expense.

Trusted Price: We guarantee to beat any competitors price. If you provide us with a written quote (comparing apples-to-apples products/services) from a local competitor we will beat it by $100.

Trusted Product: We guarantee to use the industry products that will best meet your needs, and we install according to the manufacturer's standards and requirements.

Trusted Technicians: We guarantee our technicians are trustworthy, reliable, and competent to complete the services you hired us to perform.

Trusted Workmanship: We guarantee the services performed will be to your satisfaction, or we will do whatever it takes to make it right.
December 28, 2018
2023/11/28