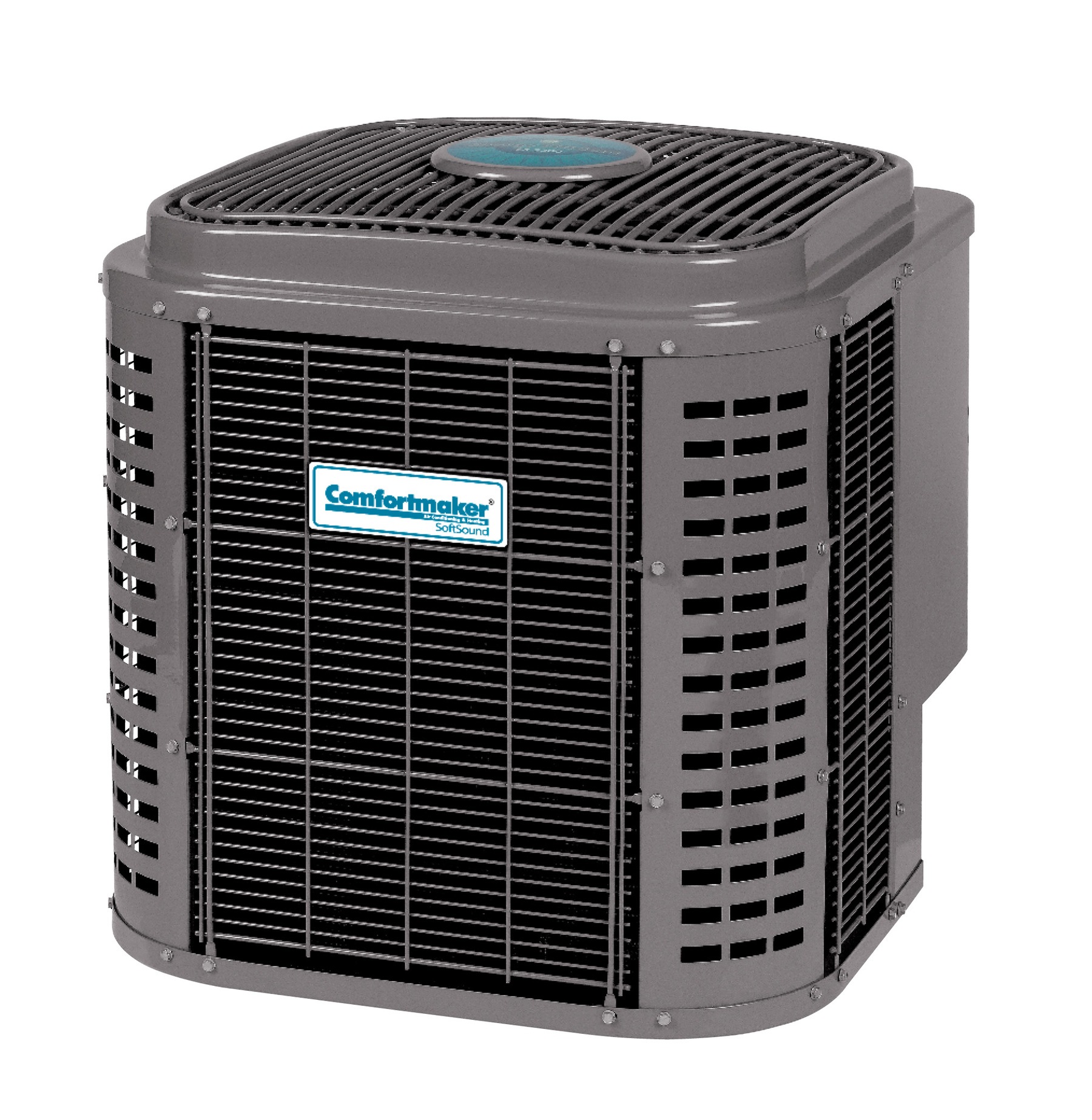 Thinking of updating your cooling system? While your air conditioner might continue to function, the later stages of service life often include energy waste, elevated sound levels, concerns with air quality, higher running costs, and a series of minor repairs. Investment into a modern alternative not only pays for itself but also improves the health, comfort and enjoyment of your home. Call on the HVAC professionals from Dallas Air Pros at 972-330-2742 for air conditioner installation done right in Dallas-Fort Worth Metroplex.
Delivering affordable AC installations in Plano, Frisco, Allen and McKinney, TX
Let us evaluate your current cooling system and provide honest recommendation. We offer cost-effective options, targeting long-term value and satisfaction. Drawing from industry-leading innovations from such well-regarded manufacturers as Comfortmaker, Goodman, LG and Daikin, we not only resolve any challenge but exceed expectations. Smart technology and advanced engineering put control over the indoor environment at your fingertips, resulting in superior comfort, efficiency and value.
Give Dallas Air Pros a call for your next air conditioning installation!
Dallas Air Pros continues to build on a history of customer satisfaction. Our experience translates in organized project management. We minimize turnaround, avoid needless disruption and keep an open line of communication. Combining personalized services with meticulous installation procedures, we deliver an unmatched end result. Dallas Air Pros is the right choice for air conditioner installation, retrofit and service throughout Plano, Frisco, Allen and McKinney, TX.
Plano, TX: AC Installation & Central AC Installation Near Me McKinney, TX & Allen, TX
Expert Service With Trusted Guarantees
Trusted Quote: We guarantee to only offer products and services you need. We will not sell you anything that will not increase efficiency, improve air quality or otherwise reduce your overall energy expense.

Trusted Price: We guarantee to beat any competitors price. If you provide us with a written quote (comparing apples-to-apples products/services) from a local competitor we will beat it by $100.

Trusted Product: We guarantee to use the industry products that will best meet your needs, and we install according to the manufacturer's standards and requirements.

Trusted Technicians: We guarantee our technicians are trustworthy, reliable, and competent to complete the services you hired us to perform.

Trusted Workmanship: We guarantee the services performed will be to your satisfaction, or we will do whatever it takes to make it right.
December 28, 2018
2023/11/28