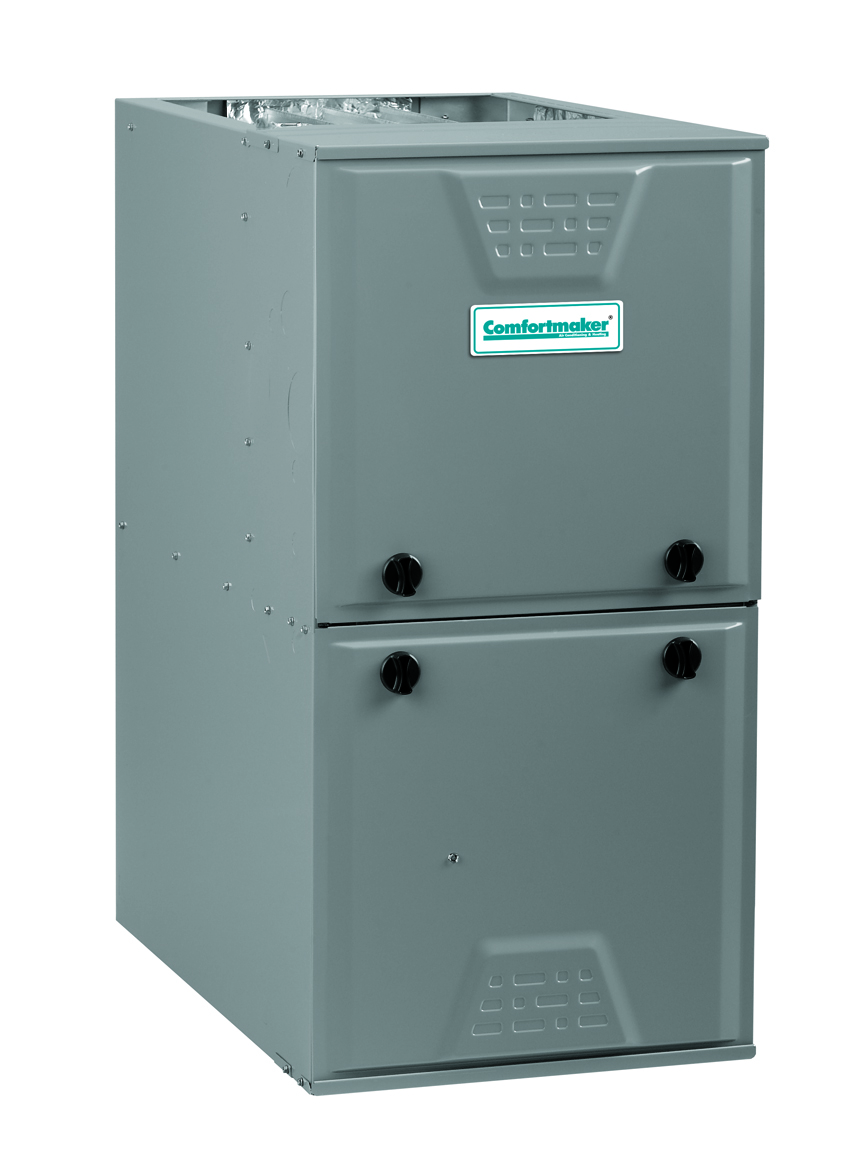 When it comes to your heating system, dust is the enemy. Whether your equipment is working hard or sitting idle, contaminants gradually build up within the inner workings and wreak havoc with performance. From higher energy bills to diminished comfort, safety concerns and issues with air quality, the consequences are disruptive, expensive and unnecessary. All it takes is a call to Dallas Air Pros at 972-330-2742 for conscientious maintenance service throughout Dallas-Fort Worth Metroplex.
Let Dallas Air Pros handle your heating repairs, installations and maintenance!
Dallas Air Pros handles all makes, models, styles and ages of heating systems, optimizing performance through strict and proven service procedures. Our fully licensed and highly trained heating technicians meticulously inspect, clean and tune all components to promote superior reliability, longevity, efficiency, sound levels and heating capacity. We protect your wallet, comfort and the value of your investment.
Preventative heating service in Plano
Simply set up a convenient time for service, and we'll handle the rest. Dallas Air Pros provides affordable, conscientious and proactive heating maintenance throughout Plano, Frisco, Allen and McKinney, TX.
Learn About Our Energy Saver's Club

Heating Service & Furnace Service in Allen, TX & McKinney, TX
Expert Service With Trusted Guarantees
Trusted Quote: We guarantee to only offer products and services you need. We will not sell you anything that will not increase efficiency, improve air quality or otherwise reduce your overall energy expense.

Trusted Price: We guarantee to beat any competitors price. If you provide us with a written quote (comparing apples-to-apples products/services) from a local competitor we will beat it by $100.

Trusted Product: We guarantee to use the industry products that will best meet your needs, and we install according to the manufacturer's standards and requirements.

Trusted Technicians: We guarantee our technicians are trustworthy, reliable, and competent to complete the services you hired us to perform.

Trusted Workmanship: We guarantee the services performed will be to your satisfaction, or we will do whatever it takes to make it right.
December 28, 2018
2022/08/09