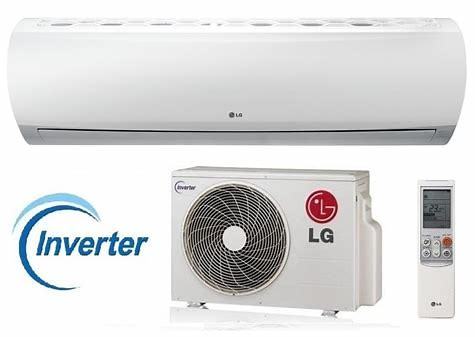 Looking to target a chilly or overheated room? Limited installation space? No duct system? Remodeling or adding on? Versatile, compact and energy efficient, ductless HVAC is the perfect solution to nearly any temperature control challenge. Give Dallas Air Pros a call at 972-330-2742 for ideal comfort with no big mess, disruption or lengthy installation process. Most jobs are completed in a single day!
Quality ductless HVAC service
For a single or multiple rooms, ductless split systems require little more than a tiny hole in an exterior wall and access to electricity. A streamlined outdoor compressor links to one or more indoor air handlers, which mount high on the wall or into a drop ceiling, and allow zoned temperature control. Quiet, lightweight, with a slim profile, these little systems feature inverter technology, advanced filtration, heating & cooling capability and WiFi connectivity.
Contact Dallas Air Pros to learn more about our ductless HVAC systems!
Dallas Air Pros works with you to determine the right fit for your specific needs. We partner with industry leaders, recommending only proven reliable and exceptionally efficient ductless air conditioners and heat pumps. Our specialized team completes seamless installation with quick turnaround, and further provides conscientious maintenance and skilled repair throughout Plano, Frisco, Allen and McKinney, TX.
Plano, TX: Ductless HVAC Service & Ductless Mini Splits Allen, TX & McKinney, TX
Expert Service With Trusted Guarantees
Trusted Quote: We guarantee to only offer products and services you need. We will not sell you anything that will not increase efficiency, improve air quality or otherwise reduce your overall energy expense.

Trusted Price: We guarantee to beat any competitors price. If you provide us with a written quote (comparing apples-to-apples products/services) from a local competitor we will beat it by $100.

Trusted Product: We guarantee to use the industry products that will best meet your needs, and we install according to the manufacturer's standards and requirements.

Trusted Technicians: We guarantee our technicians are trustworthy, reliable, and competent to complete the services you hired us to perform.

Trusted Workmanship: We guarantee the services performed will be to your satisfaction, or we will do whatever it takes to make it right.
December 28, 2018
2023/11/28